Tips For Negotiating A Shop Lease: How To Get The Best Deal
This article provides tips for negotiating a shop lease, including identifying non-negotiable terms, understanding the different types of leases, and negotiating on multiple locations at once. When negotiating a commercial lease, it is important to understand the leasing process and what kind of offer landlords are asking for. It is also beneficial to offer many landlords the same deal so that you can get the best deal. When considering what type of lease to offer, most landlords prefer a net lease because it offers tenants more stability and protection. Furthermore, landlords want a tenant who will attract customers and maintain property values, so offering an incentive or inducement concession can be beneficial. Either an initial free rent period of several months or a reduction in the monthly rent can be offered as a concession in order to attract tenants. Lastly, full service leases may be preferred by some landlords, but they typically come with additional fees.
To prevent your landlord from including too many costs, you should structure your lease to include only the base rent and any parking maintenance fees. If utilities are shared, negotiate that they be included in the rent. Generally speaking, independent landlords will have more negotiating flexibility than a corporate one. Therefore, be sure to research what other competitors are paying for their leases in the area and make sure you are getting a better deal than those businesses.
Corporate landlords may offer free parking or other amenities that may be beneficial to you; however, make sure to inspect their condition before agreeing to accept them as issues or additions to your lease.
When renting commercial space, negotiate a leasehold improvement allowance to cover your leasehold improvement costs.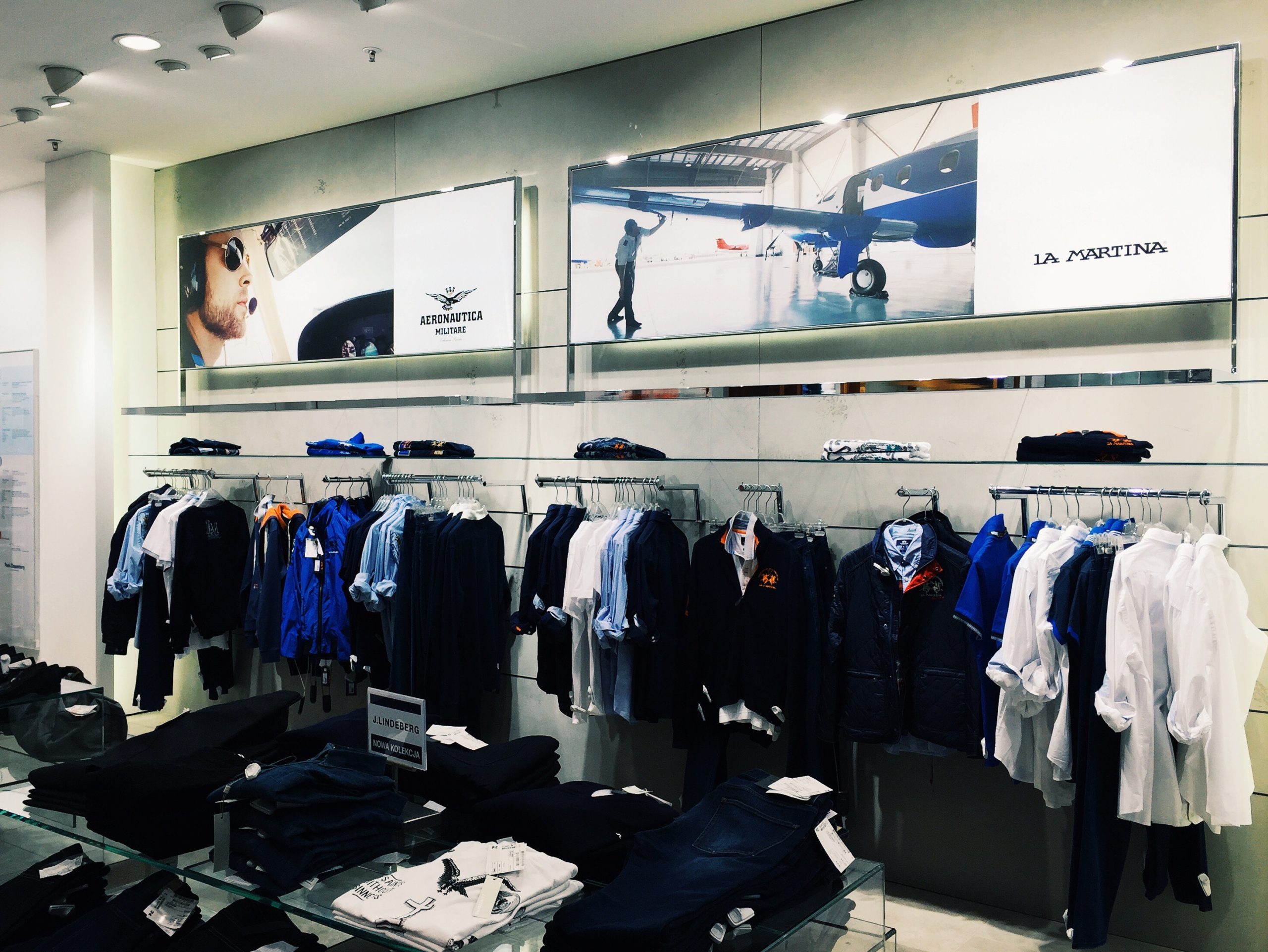 Requiring your landlord to pay for certain improvements is a good way to get the best deal. Additionally, make sure you require your landlord to allow rent breaks in certain circumstances, such as if you are unable to obtain your permission or if you have a rival that moves into the building. This will help protect you from losing out on income should these situations arise. Lastly, seek out a clause that will restrict your landlord from renting space to competitors and also restrict their ability to terminate the lease without cause.
When negotiating with your landlord, consider other options that could benefit you in the long run such as negotiating rent abatement, provided tenant improvement allowances, lease adjoining unit, and free rent. Additionally, negotiate a first refusal right to have the right to expand into an adjoining unit if it becomes available during the lease term.
Negotiating a longer lease length may also be beneficial. This can give the tenant more negotiating power, as landlords often prefer longer leases in a slumped rental market. Make sure to offer your landlord an attractive price per square foot and offer other incentives such as free rent or tenant improvement allowance. For example, if you're looking for a five-year lease, you can negotiate a better price or other benefits if your offer is for seven years.
Signing a longer term lease can help you get a better deal and satisfy your business needs. When signing the lease document, there will come many negotiation factors. Make sure to include a cure period in the agreement between you and the landlord that allows either party to fix any issues within a certain period of time before being in breach of contract. Before reaching an agreement, identify your non-negotiables and anything else you may be willing to compromise on such as lower monthly price or discounts for a certain period of months.
Consider the tenants in the space, as well as what other activities may be taking place in the area. Research commercial retail leasing to get an understanding of what is reasonable. If you are planning to lease residential space, research home leases and apartment rentals to get a feel for the market rate. Start your property hunt by getting in touch with a real estate broker who can help you evaluate commercial spaces available for rent based on your needs and budget. Once you have identified some potential locations, it is time to begin negotiating your commercial lease agreement with the landlord or space owners. Be sure to discuss the length of your lease, rent amount, additional fees and costs associated with renting that space, as well as any free rent or concessions you may be able to negotiate for yourself.
When negotiating a shop lease, it is important to understand the basic leasing information, such as the different types of commercial leases available and the available business space. It is also important to know your landlord's lawyer and leasing agent; this will give you an edge in negotiations. Knowing your landlord's lawyer and leasing agent can help you negotiate a better deal for yourself. Additionally, having an offer letter typed up with an email copy sent to both parties can help level the playing field, as it gives both parties something in writing to refer back to if needed.
When negotiating shops for lease, your goal is to achieve the maximum benefits while giving the landlord plenty of wiggle room. Negotiating commercial leases can be a tricky business, as it allows almost any landlord or listing agent to ask for whatever they want. To ensure you get the best deal, start by looking at multiple locations so you can compare prices and negotiate accordingly.
When negotiating, consider the base rent, property taxes and any operating expenses like insurance, utilities and maintenance costs. Also look at how you will share the incidental costs such as building insurance. A triple net lease is when you are responsible for all of these expenses and the landlord pays only the base rent.